Oil Mill Industry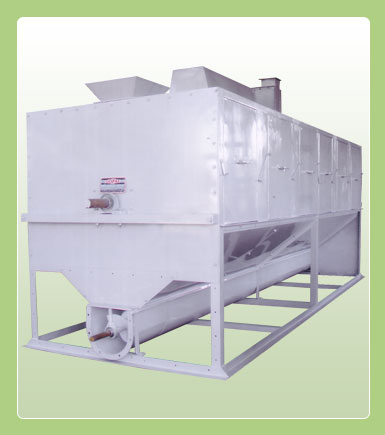 Oil Mill Industry

introduction : these machines is use in OIL MILL INDUSTRY FOR ANIMAL FOOD AND HUMAN FOOD INDUSTRY.



OIL MILL PLANTS & MODELS is use and suitable for small scale to high scale requirement.
capacity range : 3 MT/D to 100 MT/D



our plant and models can make the CAKES FROM COTTON SEED OIL CAKE, SUNFLOWER OIL CAKE, GROUNDNUT OIL CAKE, NEEM OIL CAKE, CASTOR OIL CAKE, COCONUT OIL CAKE, SESAME OIL CAKE ETC.